Blood Drive PantheaCon 2015:
Find the Hero In You

The Coru Cathubodua is joining forces with Solar Cross Temple and Blood Centers of the Pacific once again to organize a blood donation effort for the upcoming PantheaCon 2015 Pagan convention. This will be the third year of this very successful blood drive!
Bloodmobiles will be on site Friday 2/13 through Sunday 2/15 to receive blood donations. Please sign up in advance for a blood donation appointment – this helps the Blood Center allocate enough staff and equipment to meet the need. We also need volunteers to help staff the blood drive signup table.
Donate Blood – Here's how:
Register yourself as a donor at www.bloodheroes.com
Go to 'Donate Blood', and enter our sponsor code 'PCon'
Select your preferred appointment time
Registration is very quick. Appointments are easy to reschedule on that website if you should need to do so, so please sign up in advance, even if you think you may need to change your appointment later.
Volunteer – Here's how:
This online document is editable by anyone with the link. Note that if you do not want to share your contact info (email/phone) on the sheet, you can email it privately to Morpheus at morpheus@corupriesthood.com; this contact info will be saved separately and shared only with the blood drive coordinator, Carlin Black.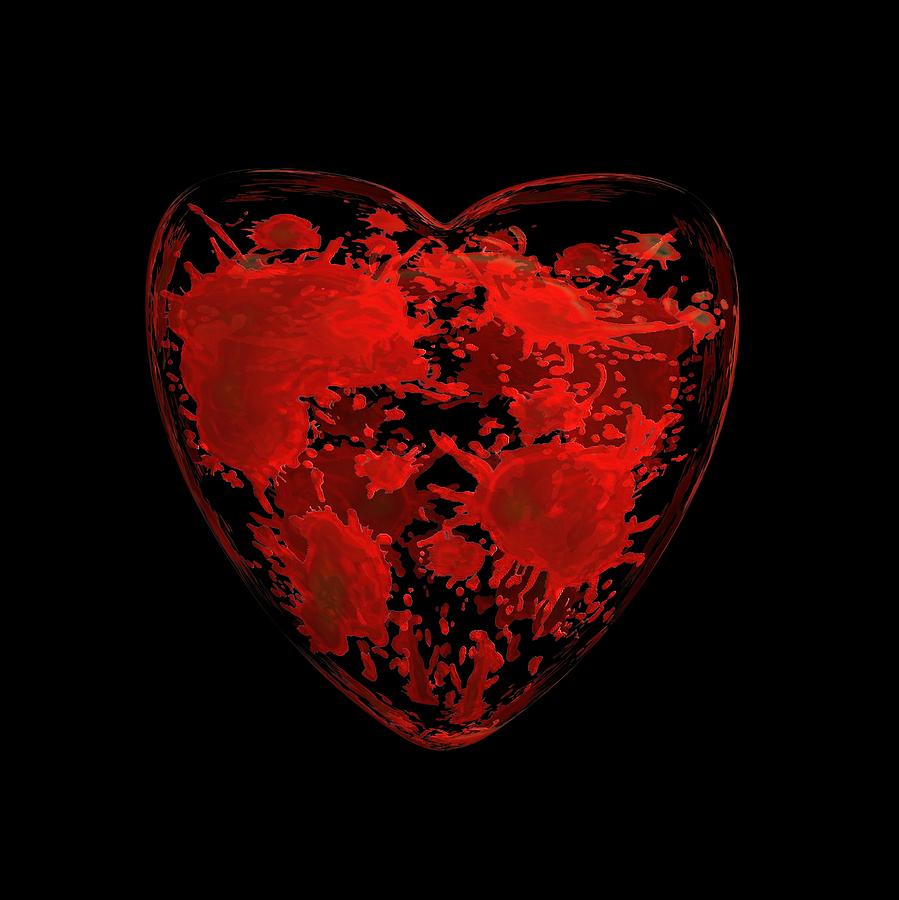 We are holding this blood drive as an act of devotion in honor of the Morrígan, the matron Goddess of the Coru Cathubodua Priesthood. We're encouraging folks to donate blood in the Morrígan's name as an offering to Her and an act of kinship with our fellow human beings. But the blood drive is for all, and if you happen not to want to give in Her name, feel free to give in the name of your own deities, or just give without devotional intent, in honor of humanity.
Blood donors at the convention will receive special badge ribbons so you can proudly display your heroic gift and encourage others to do likewise.
There are eligibility restrictions on who can give blood. If you can't give, please consider helping the effort by recruiting someone who can, by volunteering at the signup table, and by sharing this page on your social networks to encourage others to donate. Here is a link to find out if you are eligible. As you may note, there is a very severe restriction that affects queer men and their partners. A petition to change the ruling will be at the donor info table.
For more details, please see the following links:
Please share this page and help us spread the word about the blood drive!